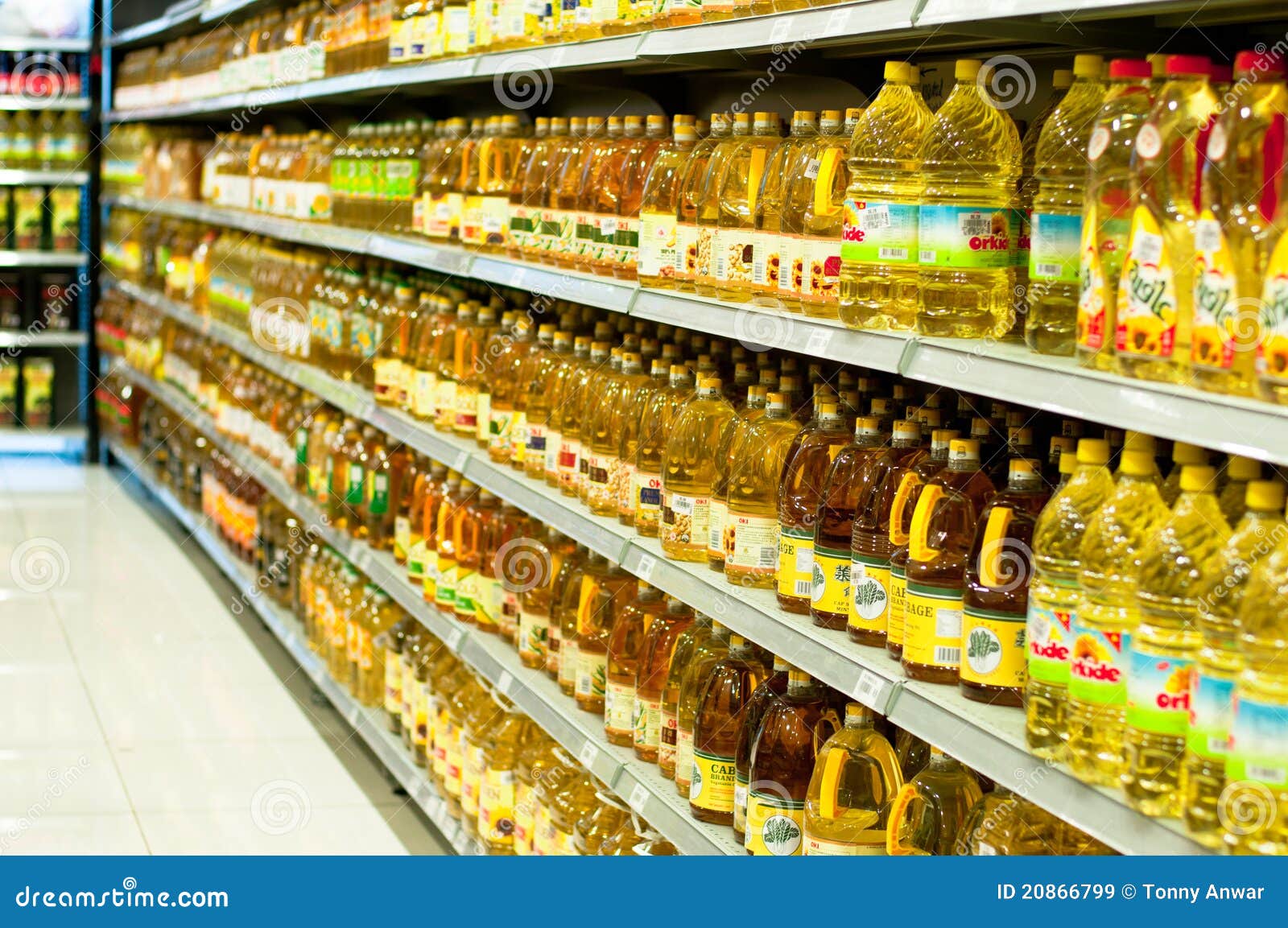 All major edible oil manufacturers and processors have agreed to fortify cooking oil with Vitamin A & D within the next three months, the food regulator FSSAI said .
Fortification means deliberately increasing the content of essential micronutrients in food to improve its quality.
This decision is the outcome of a meeting convened by the Food Safety and Standards Authority of India (FSSAI) recently here. Over 130 persons, including the representatives of the edible oil industry and its associations, and academia attended this meeting among others.
The FSSAI is promoting food fortification in a big way and had last year issued standards for fortification of salt with iodine and iron, of vegetable oil and milk with Vitamin A and D, wheat flour and rice with iron, folic acid, zinc, vitamin B12, vitamin A and some other micronutrients.
"All major edible oil manufacturing and processing sector decides to fortify the edible oil with vitamin A and D within the next three months," FSSAI said in a statement.
"During the deliberations industry partners, including Patanjali, resolved to adopt fortification of all their edible oil variants as an industry norm and have agreed to initiate fortification within 8-12 weeks," it added.
As per the National Institute of Nutrition, there is a high prevalence of vitamin A and D deficiencies amongst Indian population. Almost 50-90 per cent of the Indian population, across all socio-economic groups, suffers from vitamin A and D deficiencies.
FSSAI said the fortification of edible oils with vitamin A and D, offers the most feasible and cost-effective intervention, as India has a fairly high consumption of edible oils, ranging from 12-18 kg per annum per person.