Food Business Operator : Reliance Fresh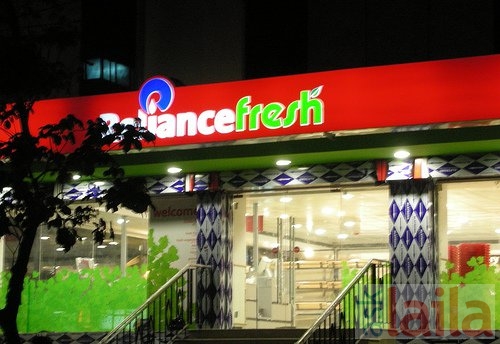 Representative photo
Place : Vashi, Sector 10, Navi Mumbai
Issue: Rats and insects in outlet
Consumer complaint : As posted by Hadawle on OCt 16th in consumercomplaints.in
Hallo sir/Ma'am,
I saw 2 rats in reliance fresh Vashi, sector – 10, Navimumbai.
Also whenever i went there i saw there vegetables are in bad condition, bad smell comes out from them, small insects are wondering there, tomatoes are in bad condition, water comes out from tomatoes.
We want clean reliance fresh. So do something as soon as possible.
PESPRO Comments :
From the complaint made by the customer, it is noticed that no Pest control system is there in the outlet . It is the responsibility of Reliance Fresh to follow Good Hygiene Practices as mentioned by Food Safety Authority. Consumer is advised to file complaint with District Designated Officer (Food Safety) of their area.